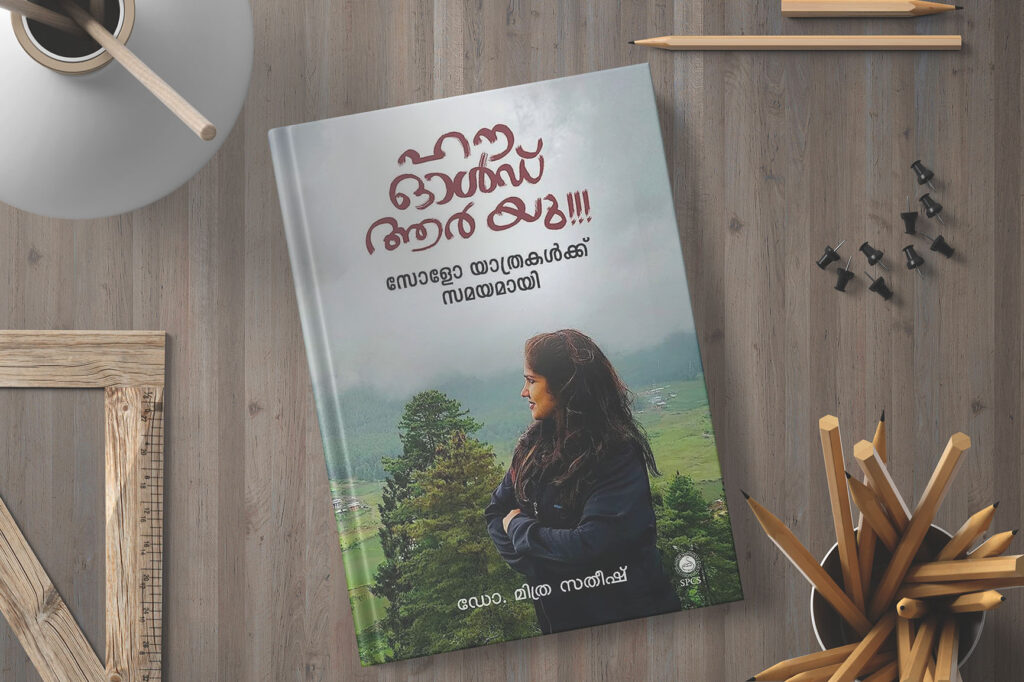 How Old Are You!!!
The story of a middle aged woman who proclaims her freedom by travelling solo across Bhutan, Manipur, Nagaland . A beautiful travelogue that inspires readers to explore, enjoy new lands, peoples, and cultures.
PUBLISHED BY SPCS (March 2022)
Oru Desi Drive
The travel story of a mother who embarked on a car journey across India with her ten-year-old son. The mother – son duo visited various remote villages in their 17k kilometers epic drive in 2021. The book is about how they overcame various obstacles and what they discovered in villages.
PUBLISHED BY OLIVE PUBLICATIONS (June 2022)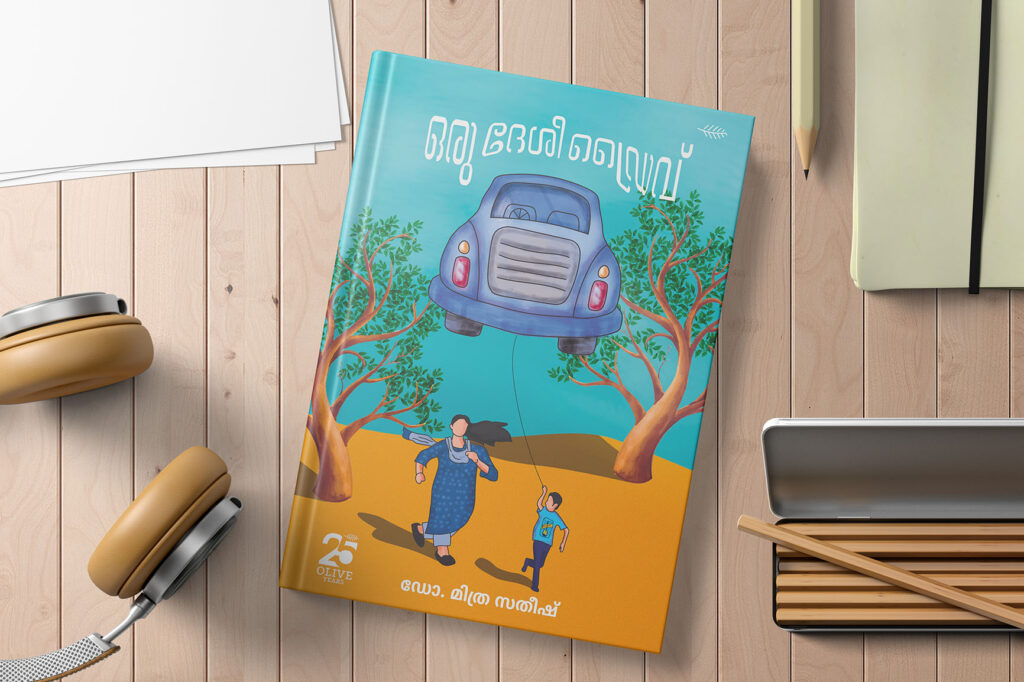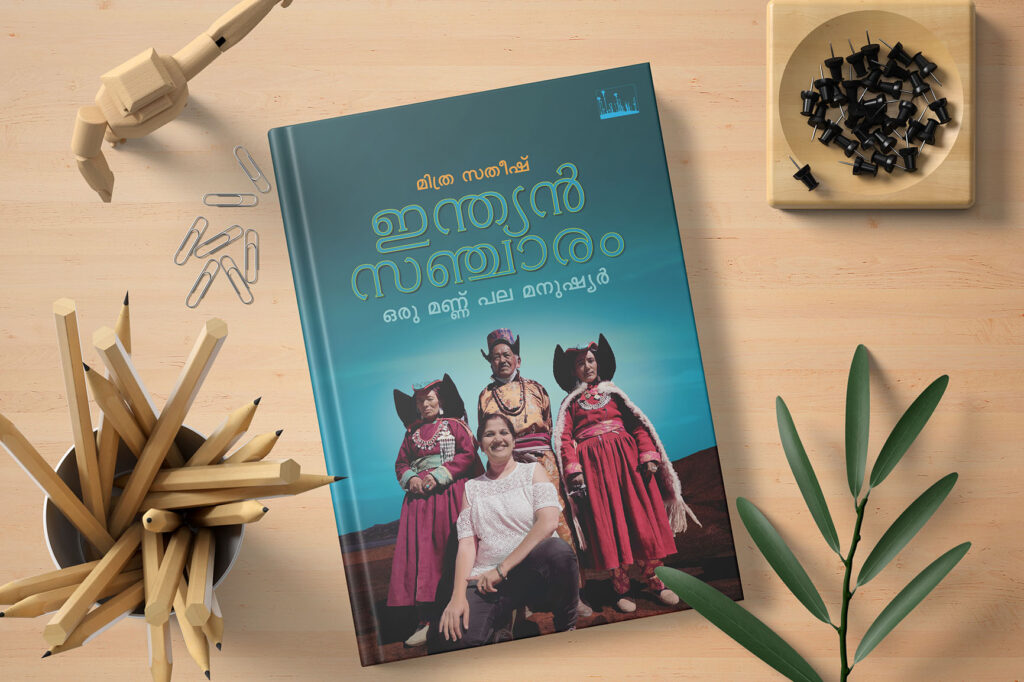 Indian Sancharam
A brave woman, joined by her adventurous young son, sets off on remarkable independent journeys to explore, experience, and learn about the world around them. The captivating encounters with diverse individuals on her amazing journey remind us that life is an extraordinary dream.
PUBLISHED BY PUSTHAKA PRASADHAKA SANGHAM (June 2023)
Available at all book stores.
V4 Vietnam
Join me on a captivating travelogue as I explores Vietnam's picturesque villages solo. Discover untamed landscapes, immerse in local culture, and witness the enchanting blend of ancient traditions and natural wonders. Unearth hidden gems, embrace serendipitous encounters, and experience the transformative power of travel and self-discovery.
PUBLISHED BY SPCS (July 2023)